---
Gas mileage can be an important factor when considering what type of used trucks to buy. When driving around Clyde and Eastland, you may not be thinking about it until you fill up the tank. We at Blake Fulenwider Automotive Group will guide you toward getting the best MPG when buying a pre-owned truck that you plan to drive around Snyder and Beeville, Texas.
---
What Is the Best MPG for a Used Truck?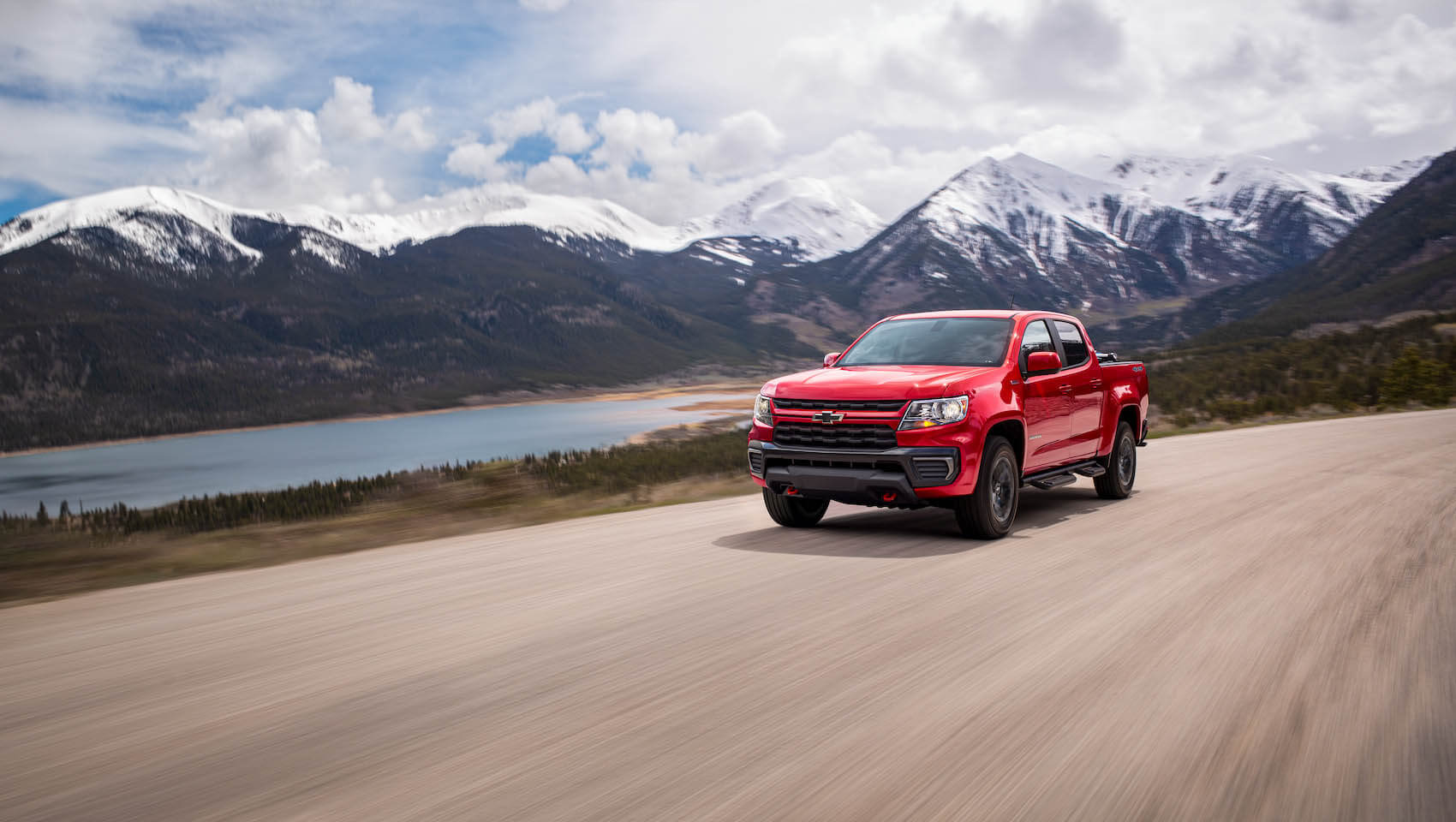 When looking at used trucks, you'll know what's on the odometer, but this does not detail what the actual MPG is. The MPG measures miles per gallon and shows you how many miles the truck can go until you must refuel. There is a separate stat for the city, highway, and a combined MPG for each car.
To find out the stats for the pickup you're hoping to buy, go to fueleconomy.gov, which lists the MPG for each vehicle. You'll find different makes, models, and model years, so you'll know what each truck offers. Make a note of these stats for future reference in case more than one truck is in the running.
---
Which Factors Contribute to Gas Mileage?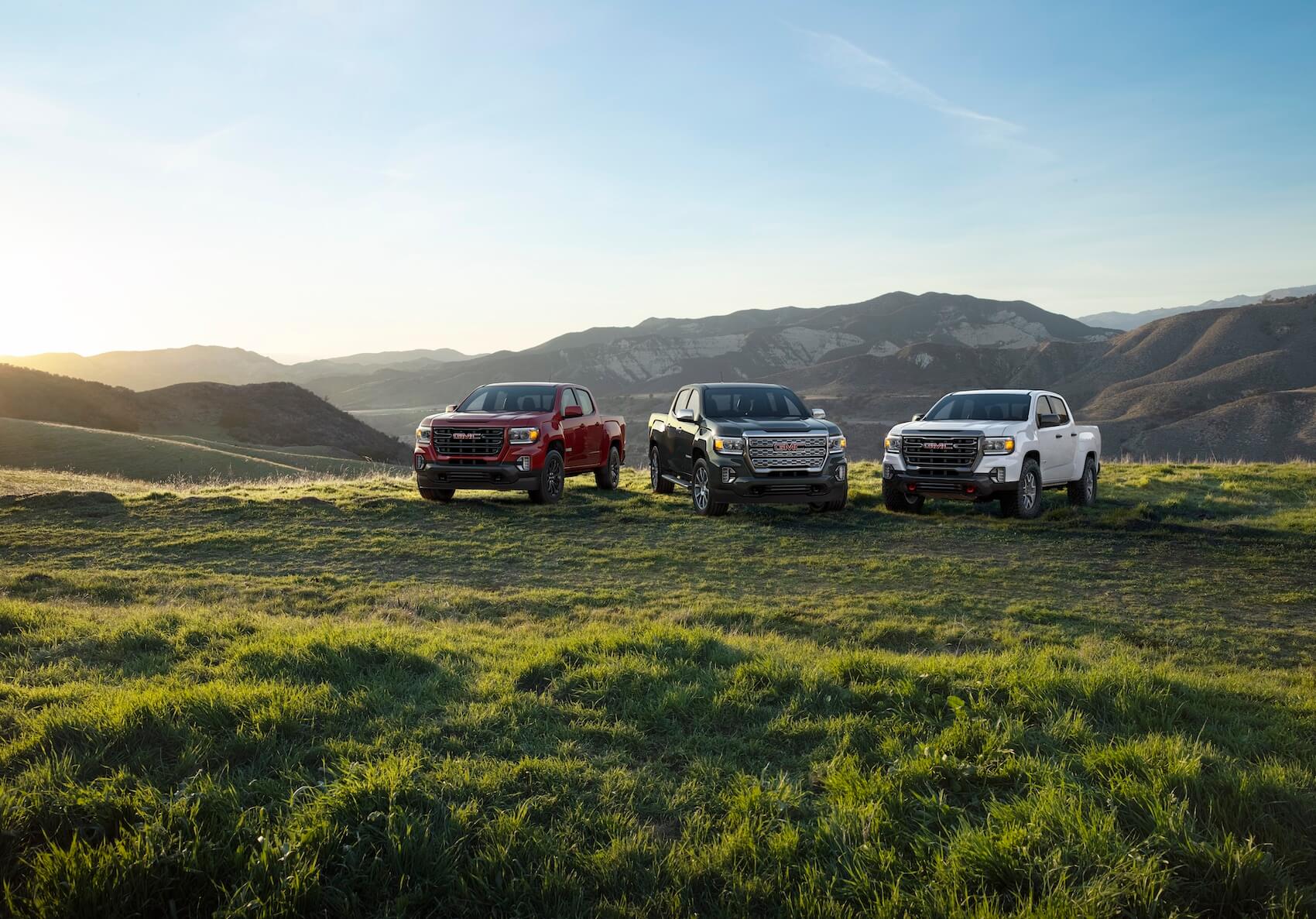 Several factors can contribute to gas mileage. One factor is size, so a smaller pickup like the Chevrolet Colorado or GMC Canyon will have better gas mileage than an enormous truck. That extra space in a larger vehicle pushes it to use more fuel to get it to where you want to go.
The speed at which you travel can make a difference. If you tend to accelerate a lot in your truck, you're burning more fuel by the effort exerted. You need that extra fuel to give your pickup more torque and horsepower.
If you use your truck in more congested areas, you'll be applying your brakes at a more frequent pace. This involves using more fuel, especially when you pair this with speeding up once the traffic dissipates.
The way you drive in general can impact your gas mileage. If you do tend to abruptly stop and go as well as speed and cannot keep to an even pace, you're using more gas. Slow and steady wins the race, as they say.
When you stick to the recommended maintenance schedule, your truck will keep better gas mileage. Make sure that you review your manual, which can be found online as well, so that you know when it's best to get oil changes and other services. A well-tuned machine will work smarter to give you a better and more efficient ride.
---
Alternate Fuel Choices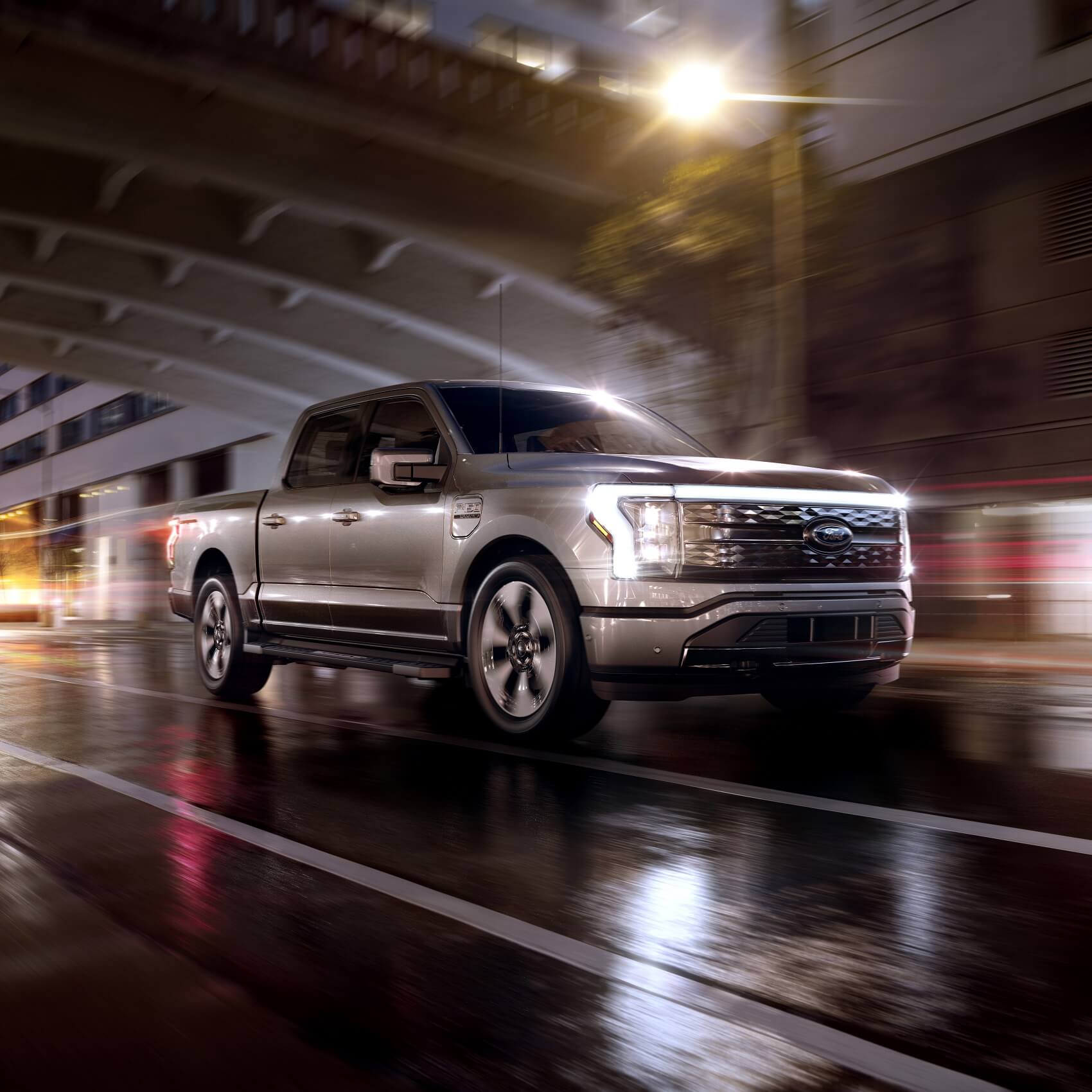 With electric and hybrid trucks coming onto the pre-owned scene, you'll gain even better gas mileage. A hybrid truck like Ford F-150 uses both an electric motor and traditional gas engine to amp up efficiency. Even though the Ford F-150 Lightning is large, with its electric power, you'll see a greater MPG. If you're game to cruise on this new path, go for it.
Finding the Best MPG for Used Trucks
Among a host of factors, finding the best MPG when considering used trucks for driving around Clyde and Eastland will be an important part of the truck-buying process. Do some research about which trucks pique your interest and look for them in Blake Fulenwider Automotive Group's used inventory. Then, visit our store from your Snyder or Beeville, Texas, home and let us guide you toward your ideal match.
---