---
When you're searching for the best used pickup trucks around Clyde, Eastland, Snyder, or Beeville, Texas, the choices may seem endless. You need to compare models and trim levels, and you also must sort the options by year. Plus, the way these and other considerations are prioritized will vary from driver to driver.
At Blake Fulenwider Automotive Group, we can give you a look at our options and help you make the best choice for you. Use this article as a starting point; then call us to find your top pick.
Best MPG Used Trucks 
---
Highest Ranked Used Trucks: 2013 Ram 1500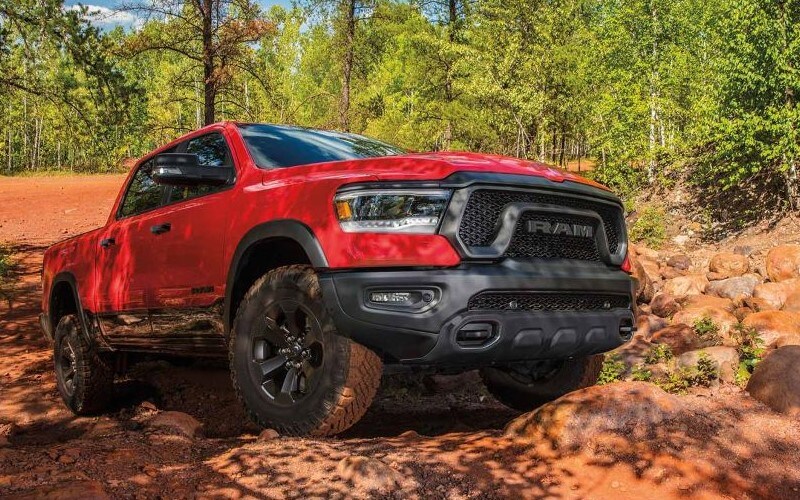 Ask a slew of truck owners which pickup is their favorite and everyone from farmers and ranchers to contractors, landscapers, and off-roading sports lovers might give you a different answer.
However, expert databases like U.S. News can offer insight that's based on surveys and studies conducted across the country. In their report, Best Used Full Size Trucks Under $25K for 2023, they ranked the 2013 Ram 1500 as their number one truck. This is due to aspects like its fuel efficiency and perceived smooth ride.
Another truck that ranked high on the list was the acclaimed Ford F-150 for its high tow ratings and safety. However, if you're looking for something that looks more like a classic SUV, you might choose the Jeep Gladiator. Those wanting powerful engines combined with a smooth ride might go for the Chevy Silverado-also highly ranked by U.S. News.
Best Used Trucks: 
Used Ram 1500 
Used Ford F-150 
Used Chevy Silverado 
---
The Features You Value Most
You can begin your online search by checking out these models in our inventory and comparing the features among them that are most important to you.
If, for example, you need a flatbed that's versatile and offers add-ons that make it easy to lock away tools, access backup electricity, or pack cold drinks, a Ram 1500 model may be your choice. We sell models with the RamBox® cargo management system to make such dynamic storage and flatbed access possible.
If you picture yourself heading to the lake regularly with your boat or trailer, your comparisons will zero in on aspects like horsepower, towing capacity, and safety and driver-assisting features that improve your visibility and alertness while trailering. We offer Ford F-150 models that can tow up to 14,000 pounds when properly equipped.
---
Start Comparing Now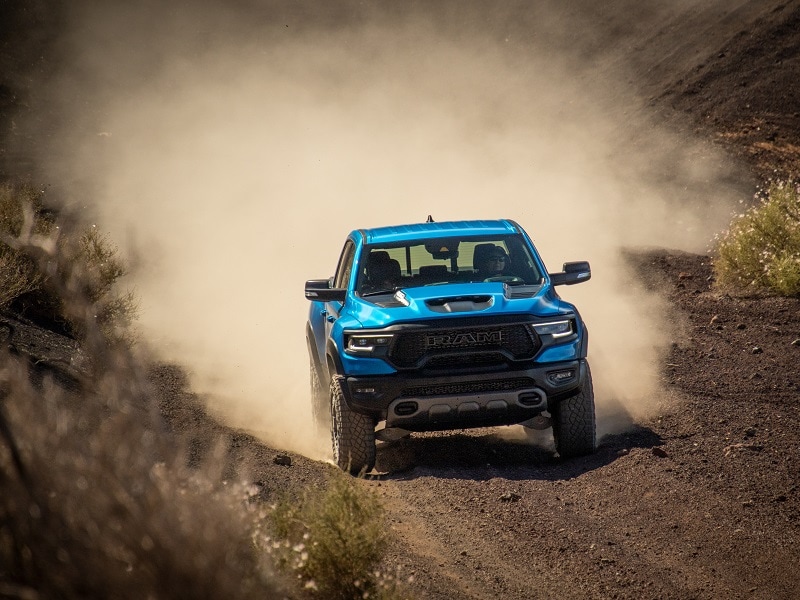 Narrow down the many options and simplify your search by starting right from the comfort of your home. Look at the search filters on our used vehicle inventory page and make a list of the vehicle aspects that are most important to you.
Search filters include things like Engine so you can search for everything from a 2.7-liter Turbo to a 3.6-liter V6 or a 5.3-liter V8. If you already know the make and model you want, you can sort the options using the Trim filter.
Fuel type is another tab you can click on to get specific results that include only diesel fueled, flex fuel capable, or other trucks. The more choices you select, the closer you'll get to search results that offer the best used pickup trucks for your needs.
---
Which of the Best Used Pickup Trucks Will You Choose?
All around Clyde, Eastland, Snyder, and Beeville, TX, drivers like you are making the choice of which is the best used pickup truck for them. Visit us at Blake Fulenwider Automotive Group to choose for yourself.
---