---
                                   How to Buy a Used Car  Frequently Asked Questions    Car Finder
---
When you're shopping for a used car around Clyde, Eastland, Snyder, or Beeville, Texas, one of the first concerns you have is its mileage. This factor can often be more important than a vehicle's age because it can be a direct indicator of the amount of wear and tear it has.
At Blake Fulenwider Automotive Group, we've put together this article to help you to understand what constitutes good mileage on used cars, so you can get the most bang for your buck.
---
What Is Low Mileage on a Used Car?

The great thing about used cars is that you can often find one with low mileage that can offer you the same value and durability as a new ride. You can even find certified pre-owned models that are in like-new condition for used-car prices.
Yet, what exactly defines a vehicle as low mileage? There's no specific number, but low mileage is usually considered to be 15,000 miles or less. Within this range, used vehicles are usually in the best possible mechanical condition.
If the previous vehicle owner stayed up to date with routine maintenance, didn't have accidents, and did not regularly encounter harsh conditions or rough weather while driving, the vehicle will likely not need many repairs in the near future. 
---
What Defines High Mileage on a Car?
On the other hand, if a vehicle has 100,000 miles, this is generally considered to be high mileage. At this point, a vehicle will usually need more frequent repairs and it could begin to manifest more expensive issues as its systems age.
The problems that you can have with high mileage vehicles include transmission failure, water pump leaks, rust, timing belt failures, and oil leaks. You'll need to be more vigilant to look out for signs like loud noises and leaks on your driveway pavement. You may even need to invest in more frequent maintenance or at least have a regular practice of monitoring things like spark plugs, filters, shocks, struts, tire treads, belts, and hoses.
---
Choose the Mileage Range That Works for You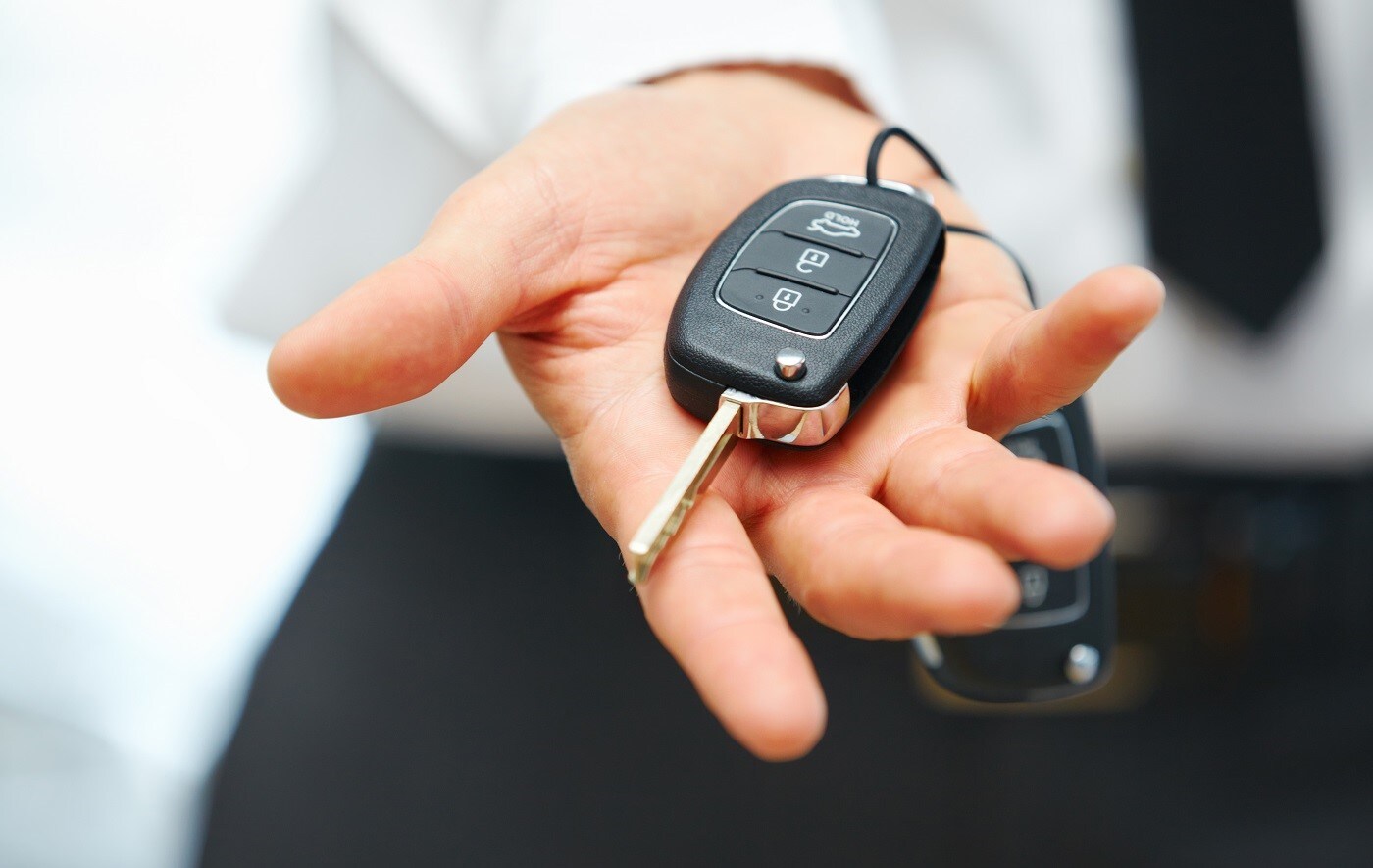 Say you're searching for that ruby red mustang in the trim level you love, and you come across one that has 30,000 miles. Your decision to pass on it or jump behind the wheel will be based on your personal preferences.
If it has been well taken care of by previous owners and you continue to take good care of it, you could enjoy your favorite ride for decades despite this amount of mileage. If it has more miles, just know that you'll likely have it for a shorter period.
Oftentimes, when you're considering buying a specific car, getting a multi-point inspection can help you better understand its condition. You can then decide if the care it'll need is something you're willing to provide.
---
You Ultimately Decide What Makes Good Mileage on Used Cars
All drivers have different needs and preferences. The best way for you to determine what makes good mileage on used cars for you is to search our inventory at Blake Fulenwider Automotive Group for something you like and take a closer look.
We'll help you choose one to enjoy around Clyde, Eastland, Snyder, or Beeville, TX, for years to come. Call us now to schedule a visit!
---