---
You want a used car-but how can you find one around Clyde and Eastland, Texas? For the best advice, Blake Fulenwider Automotive Group has put together this quick guide. It goes over the steps of buying a fantastic pre-owned vehicle near Snyder and Beeville, Texas. Then, we will be thrilled to introduce you to your next car.
---
Figure Out Which Car You Want
Which car do you think meets up with your driving goals, budget, and lifestyle? If you're not sure-but you do know that you're ready to drive a new car-it's best to do some soul-searching. With the wealth of cars out there, there's an ideal car for every driver. Now, you just need to figure out which one is best for you.
Stop and think about the features your current car provides. Which ones do you like? Which ones could you do without?
What about other cars you've driven or owned before? What factors made them favorable to you? Did your dad own a car you always liked? Does your friend drive a car that offers the performance you prefer? Take a minute and write down all the pros and cons.
Enlist your friends, family members, co-workers, and neighbors to help with your search. Translation: Ask them questions about the vehicle they're driving, if it is one that interests you.
---
Conduct Some Research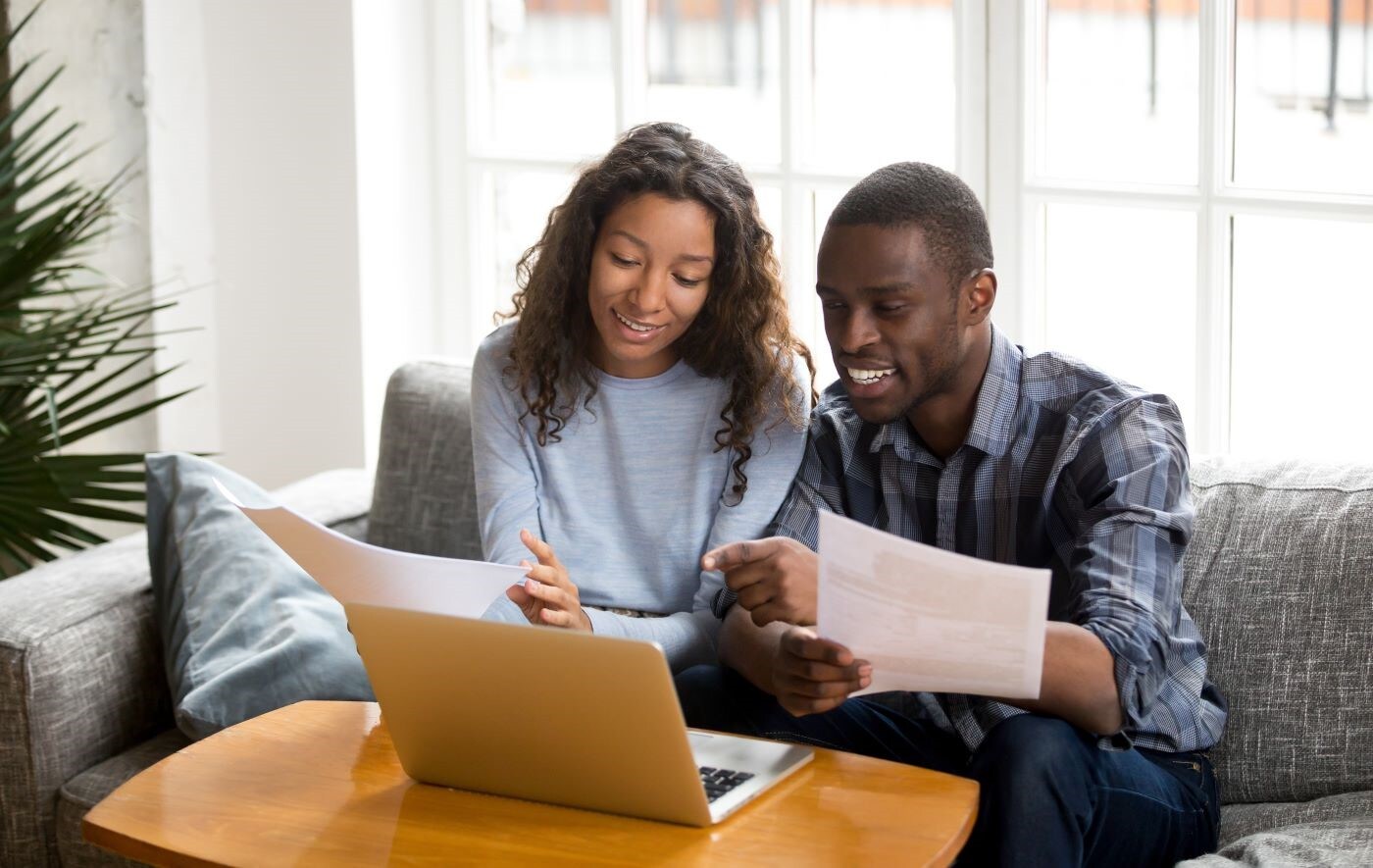 Once you've determined what model you want, your next step is to conduct some research. This involves hopping onto your electronic device and tapping into sites that focus on cars, like Edmunds, Kelley Blue Book®, and U.S. News and World Report. These sites examine every brand and give you objective feedback about each car, including different model years and more.
Through these resources, you'll notice which cars can compete with each other. This gives you more insight into how large or how compact a car you want or how luxurious or utilitarian you prefer it to be. Plus, they go over the diverse trims and point out the strengths and weaknesses of each. Categories, such as price, can help you understand which ones could mesh with your budget.
---
Explore Our Used Inventory
Whether you've zeroed in on a specific brand or not, our used car sales experts can direct you to potential candidates. When you visit our store, a specialist can talk to you about what you're looking for and what works with your lifestyle. They're well-versed on the different types of vehicles that could dovetail with your needs.
If your schedule does not permit visiting our store, no sweat! You can browse through our inventory online at your leisure, as our inventory can be accessed 24 hours a day and on major holidays.
Go to the used car tab. Plug in makes, models, and model years, and results will populate the screen. You can also dive into the menu of features. Pick out what you like and narrow down your choices to those vehicles that match your expectations.
---
Review Finance Options
When you've found that used car that you're eager to buy, our finance team can walk you through each step of the financing process. Fill out a finance application online and our experts will review it. Then, they'll begin exploring your options, once the approval process is complete. Let them know if you come up with any questions or concerns.
---
Find a Used Car at Blake Fulenwider Automotive Group
Now that you know how to find a used car, it's time to start shopping from your Clyde or Eastland, TX, home or by visiting our store. Blake Fulenwider Automotive Group can help you and other Snyder and Beeville, TX, drivers through every step.
Read this guide and then contact us online to schedule a test drive.
---