Looking for a new ride that suits your style, and also meets the needs of your budget? Well, then something brand new might not be your only option. What you might need is one of the many incredible used cars for sale near Beeville, TX, here at Blake Fulenwider Automotive Group.
With our extensive selection of used cars and our reliable financial and service resources, everything you need can be found at any of our popular dealerships. Read on below to find out more about what we can do for you!
Shop Our Inventory of Used Cars for Sale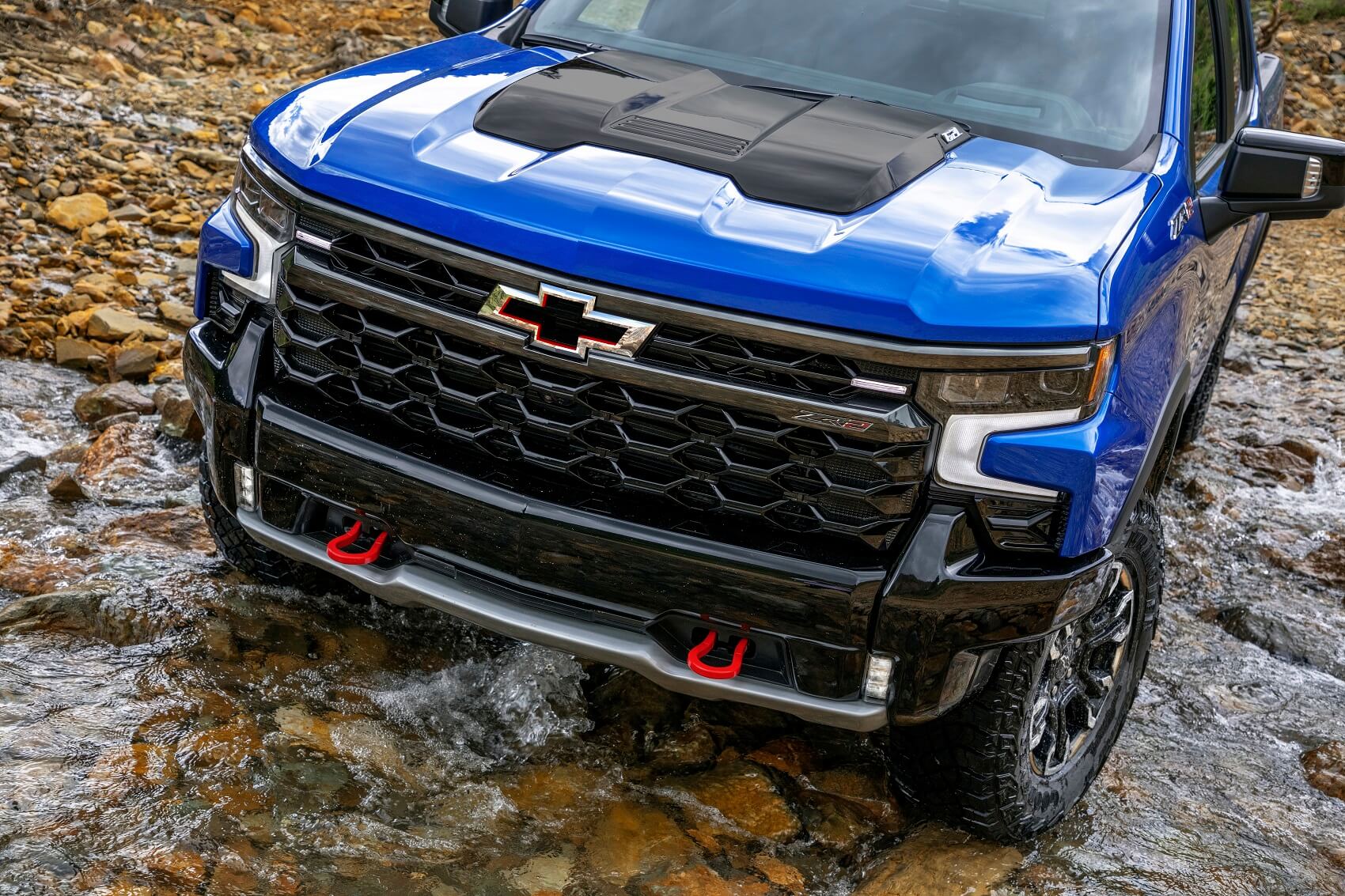 First things first, we'll need to pair you with the perfect used car for you. Luckily, the pre-owned inventories at any of our dealers can provide you with the variety of options you're looking for.
We provide a variety of used car body styles, such as sedans, SUVs, and trucks, and we offer plenty of options from different brands as well. Whether you're looking for an iconic Chevy pickup like the Chevy Silverado, or a Jeep SUV like the Jeep Grand Cherokee, we can make your search a breeze with the assistance of our sales staff and online inventory filters.
Our filters can help you find that perfect match in an instant. Just let us know which vehicle features, such as body style, mileage, and color, you're looking for, and soon enough you'll find all the models that match.
Used Car Financing

As soon as you've come across the used car for sale that meets all your needs, you'll be ready to sit down with a member of our finance team. They'll be able to take the needs of your budget and turn it into an offer that can get the keys into your hand.
To get your used car buying journey started, you can always utilize our online pre-approval application. It's just one of our many online financing tools. We also offer a payment calculator that can help you estimate your monthly payments, as well as a value-your-trade tool to help you find out how much your current ride is worth.
Finding the Right Used Car for Your Beeville Adventures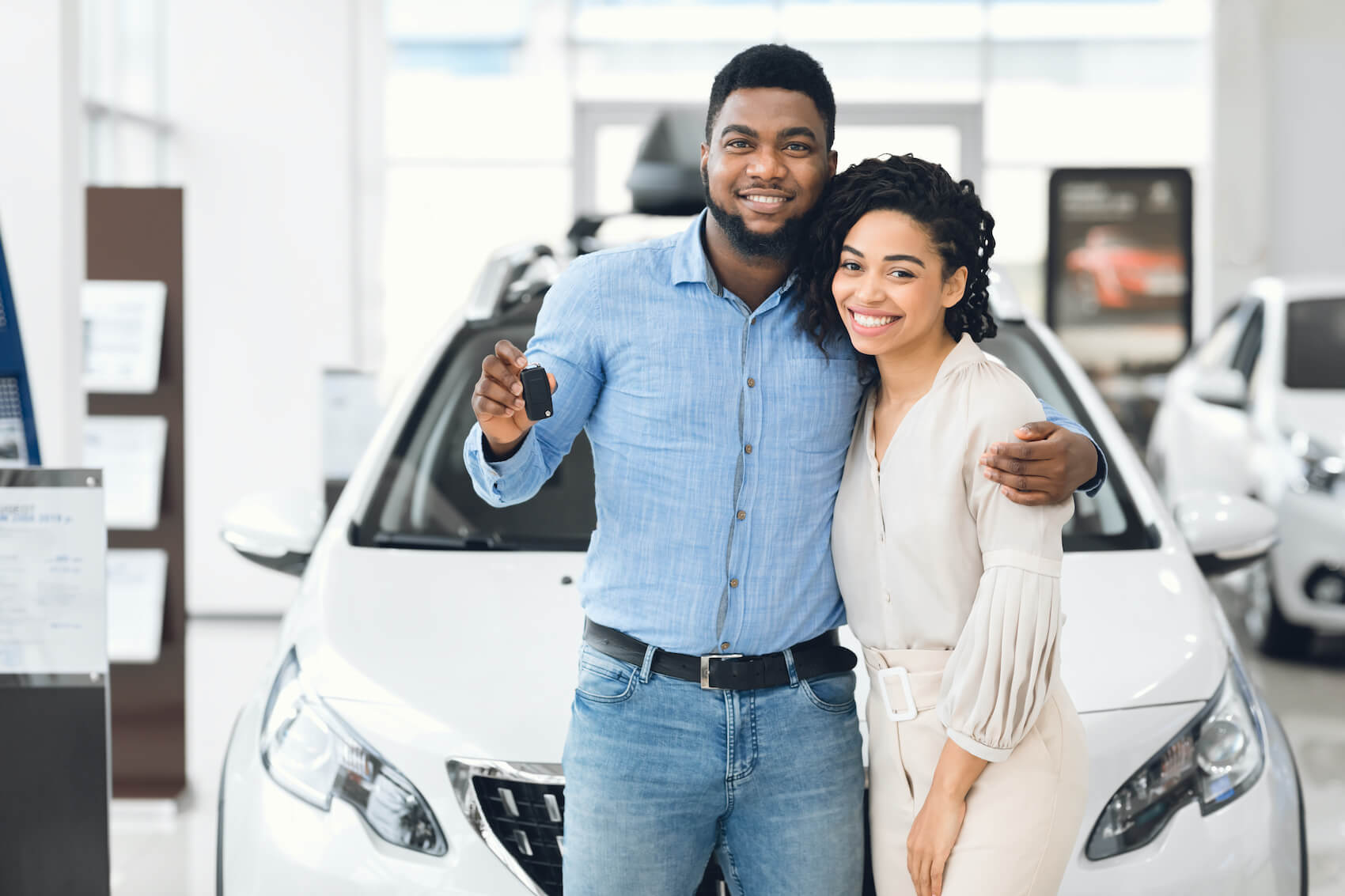 With all the used car options we have for sale, we're confident you'll find a ride that's perfect for whatever adventures you have planned around town.
Our team understands that there's plenty of family fun to be had around Beeville. So, the perfect used SUV can help you comfortably fit everyone for a trip to any of the local attractions like the Bee County Expo Center or the Bee Family Fun Center. Something like the Ford Explorer, Chevy Equinox, or Dodge Durango might just be the perfect fit.
Or, if you've got a job coming up or just need some extra muscle for a move across town, try any of our dependable used pickups like the Ford F-150 or Chevy Colorado; we've got you covered!
Test Drive a Used Car near Beeville
Whatever adventures are ahead for you, our team at Blake Fulenwider Automotive Group will make sure you're paired with the perfect used car for the job. To test drive any of our used cars for sale near Beeville, Texas, contact us today!