---
When it comes time to move on to another vehicle, you might ask yourself this question, as it can be an asset when applying for financing. At the Blake Fulenwider Automotive Group, we have the answer. We refer to the Kelley Blue Book® (KBB®) Instant Cash Offer evaluation of your used truck, while also providing some helpful tips for getting more bang for your buck.
We look forward to all our customers in and around Clyde, Eastland, Snyder, and Beeville, TX, learning more about how much you can get for your used truck. Contact us with any additional questions you may have!
---
Preparing Your Used Truck For Evaluation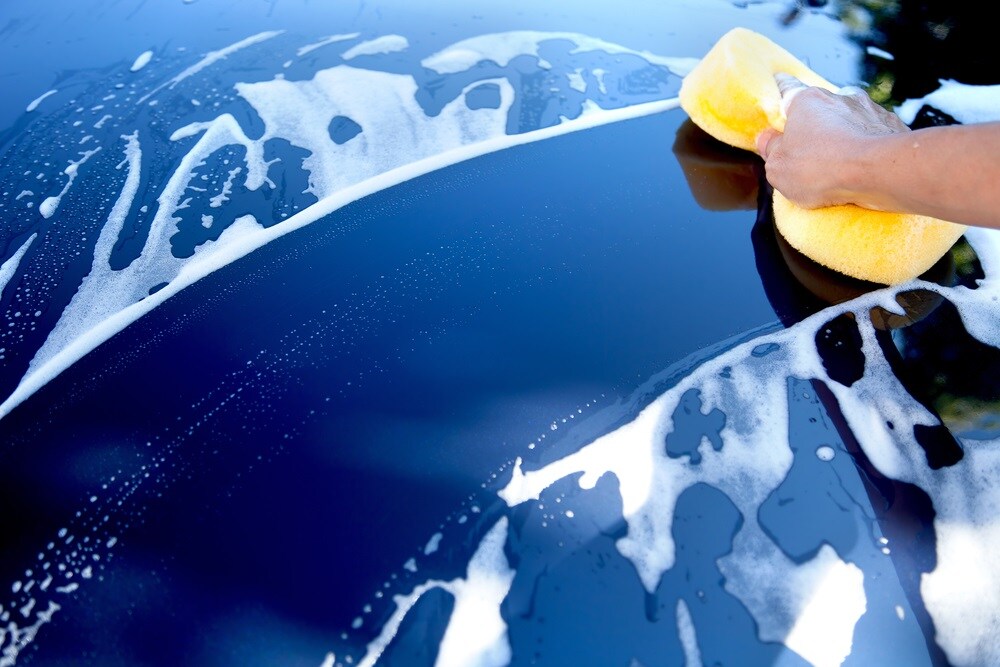 When you're preparing your used truck to be evaluated with our trade-in tool, there are a few important steps to consider first. A clean car is deeply attractive to buyers, so you'll want to get it deeply cleaned as well give the exterior a once-over. Having your truck as clean as possible grants the opportunity to receive a higher value when it comes time for the final inspection.
Much like cleaning, making sure your used truck has had all its repairs and maintenance requirements met is a necessity. Performing regular oil changes, tire rotations, fluid top-offs, and the like adds important value to your vehicle. A vehicle in good health, even used, goes a long way when trading it in. Although you might hesitate putting money into something you're trading away, consider this: The more work you put into it now, the more value it has, which can equal a nice windfall later.
---
The Kelley Blue Book® Instant Cash Offer
We reference the KBB® to ascertain the value of your used truck. This nationally trusted automotive resource is well respected and worthy of your trust as well. When you decide to utilize the KBB® Instant Cash Offer, there are a handful of steps to proceed through before receiving your used truck's value. Let's take a deeper look at those steps.
The first step is telling us all about your used truck. Mileage, model, make, and more are just some of the basic information it collects. Then, it will ask about your truck's unique features and whether they're still in working condition-which they will if you've heeded our earlier advice about scheduling service and repair. The same goes with the condition of the vehicle, as sometimes they'll ask for photographic evidence.
After entering in all that information, you'll receive your Instant Cash Offer for your used truck. Once given, you'll have seven days to cash it in. This gives you time and opportunity to consider your options.
Once you've decided, you can bring your used truck and the offer to our dealership for a final inspection and offer confirmation. After that's finalized, you're given the choice to take the offer as a check or a trade-in credit. Whether you decide to sell your truck outright or trade it in, the offer remains the same.
---
Next Steps
With the offer in your pocket, you can put it toward a new vehicle or invest it in other opportunities. Of course, you can choose different ways to utilize the offer. One example is putting half toward a vehicle and the remaining half can purchase additional warranties or accessories to further customize your vehicle.
Trade in Your Vehicle Today!
Now that our customers in and around Clyde, Eastland, Snyder, and Beeville, Texas, know more about how much their used truck is worth, it's time to act. Be sure to prepare your vehicle before using our KBB® Instant Cash Offer tool and then bring it to us at Blake Fulenwider Automotive Group for its rightful value!
---